Your source for live UK train status updates
Landscape mode
Shows the next trains for your current platform. Swipe to change platform.
Portrait mode
Shows upcoming departures, and details of the departure you select
Departures List →
Details of upcoming departures. Expand to show routing details.
Flip! ↕
Swap the top and bottom panels based on your preference, or f
lip again to show the full screen information panel.
Information Panel →
Details of your chosen destination and any status messages with the option to display arrival times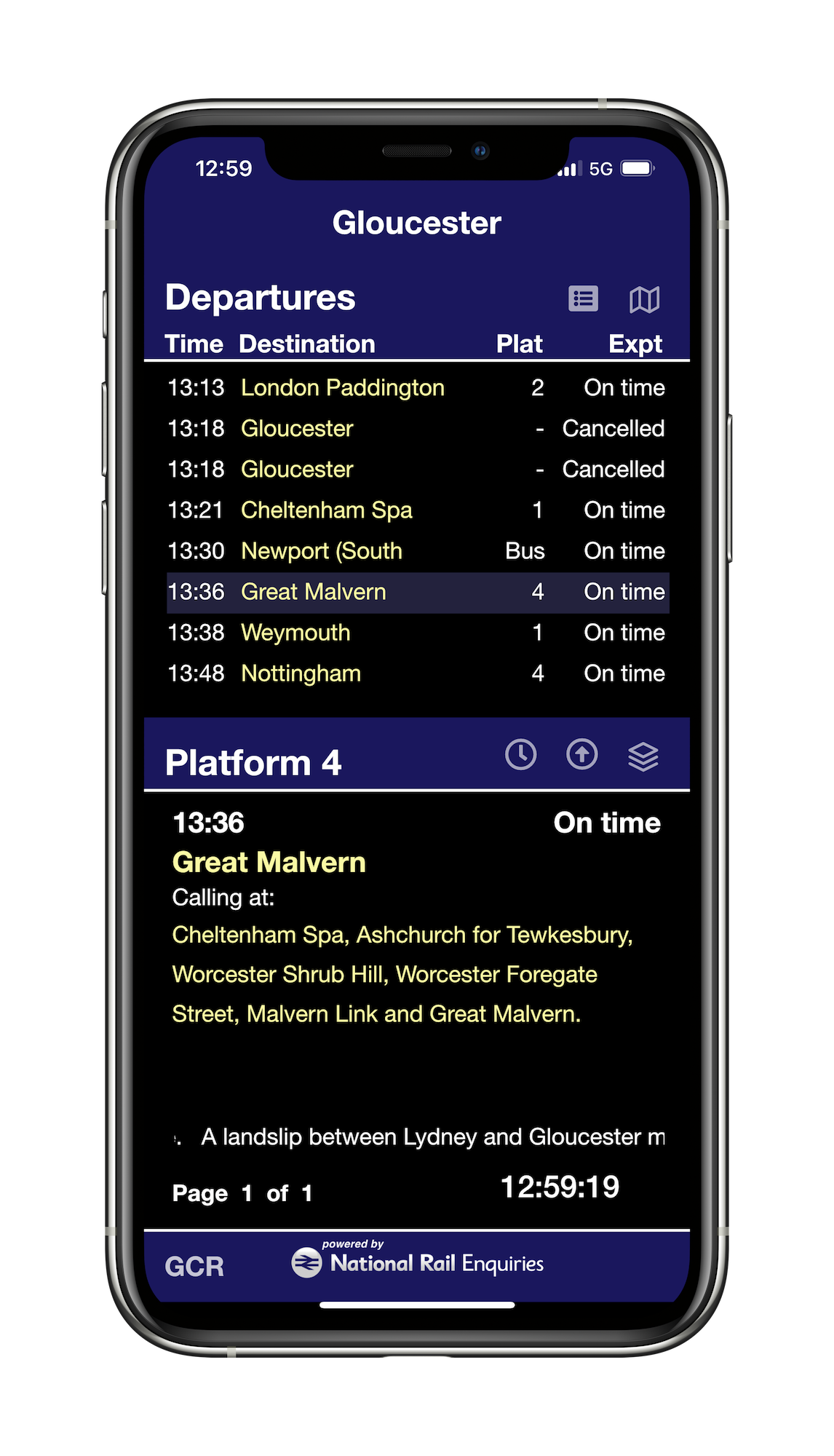 Connections
NexTrain shows you connection information from around the UK, including Air, Metro and Ferry
Glasgow SPT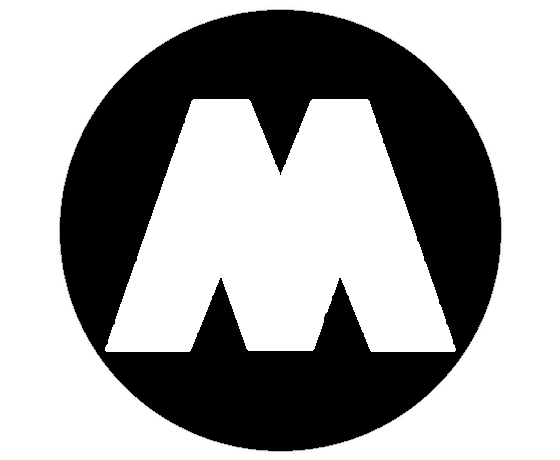 Merseyrail
Metrolink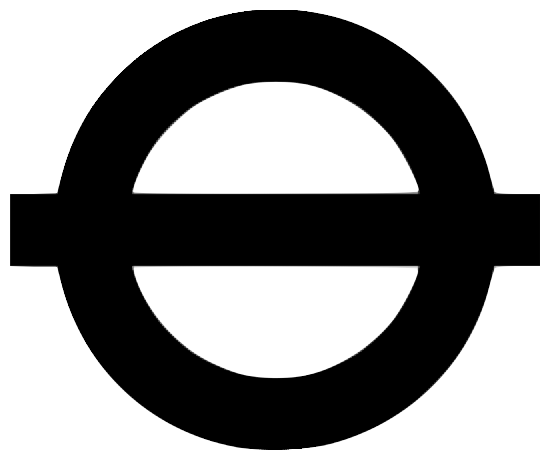 Transport For London
Nottingham NET
West Midlands Metro
Tyne & Wear Metro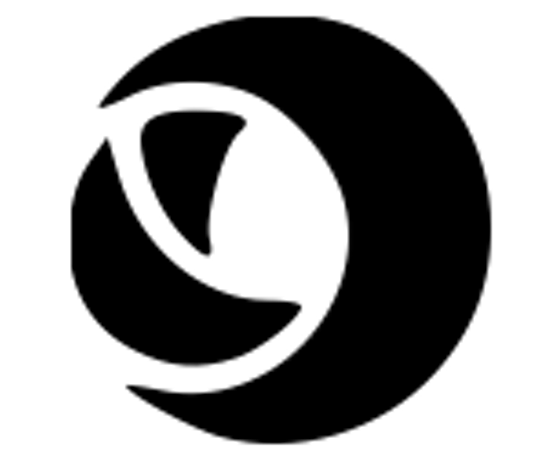 Sheffield SuperTram

Blackpool Tramway
Edinburgh Trams

Airports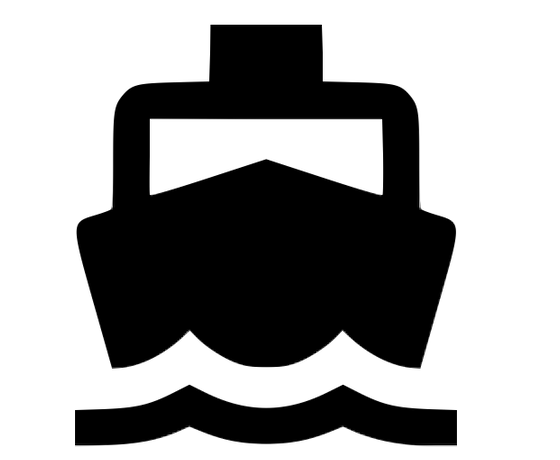 Ferries
Themes
Choose from a wide range of departure board themes to suit your preference